With The Blasters new album Fun On Saturday Night releasing on 7/03, bassist John Bazz gave me the opportunity to give y'all an exclusive sneak peak.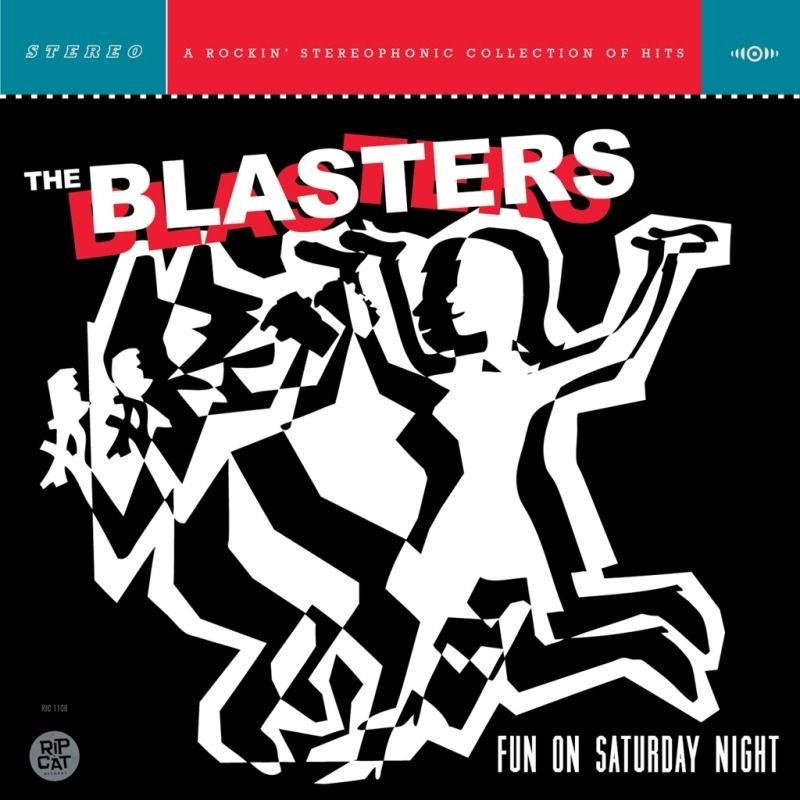 And not just a sneak peak for the album art… he sent me their cover of Jackson. Ya know… that one song sang by that fellow Johnny Cash and lovely lady June Carter?

As we all know, The Blasters is an all male group and I doubt that any of them is willing to hit falsetto. So, who could they possibly get to sing the female verse? Well folks, none other than Exene Cervenka from the legendary punk band X… HOW BADASS IS THAT?!?!

So don't forget to listen to the song and pick up their new album on July 3rd!

Big ups again to John Bazz for giving us this first look into their new stuff! I can't wait to get my hands on that album!

Until the next time folks.

Stay Greasy!